Women's Sport Leadership Academy (WSLA) Residential Week.
27 Jun - 01 Jul 2022

Bognor Regis Campus, University of Chichester, UK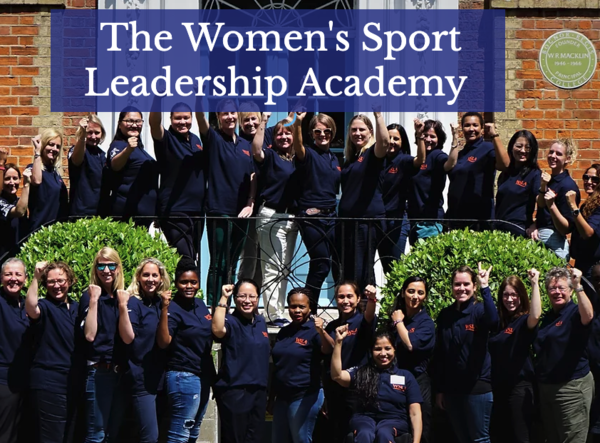 Cost: Depending upon where you are based: £750-1950
Closing Date: Monday 18 April 2022

The Women's Sport Leadership Academy (WSLA) is dedicated to developing tomorrow's leaders of sport with the aim of preparing and supporting them to step up and be part of an increased cohort of female leaders in sport.
​WSLA is strategically led by the University of Chichester and is developed and delivered by Leading Edge. Since 2014, over 300 women based in over sixty countries spanning six continents have become graduates of the Academy. They come from a range of sports organisations, including:
National Olympic and Paralympic Committees
International and National Sport Federations
Sport for development charities and organisations
Sports departments in universities
Sports clubs
Media consultancy businesses
Bespoke WSLA programmes delivered under license have occurred in Botswana, New Zealand, South Africa, the UK and Zimbabwe, ranging from two or three-day sessions to over 18 months, aimed at women leaders in sport, retired female Olympians, and high-performance coaches. All formats of the WSLA programmes are delivered by experienced facilitators with appropriate skills, knowledge and experience in both leadership in sport and business. WSLA was shortlisted for the Beyond Sport Global Award (Gender Equality) in 2019.



Event Website: https://www.wsla.co.uk/2022